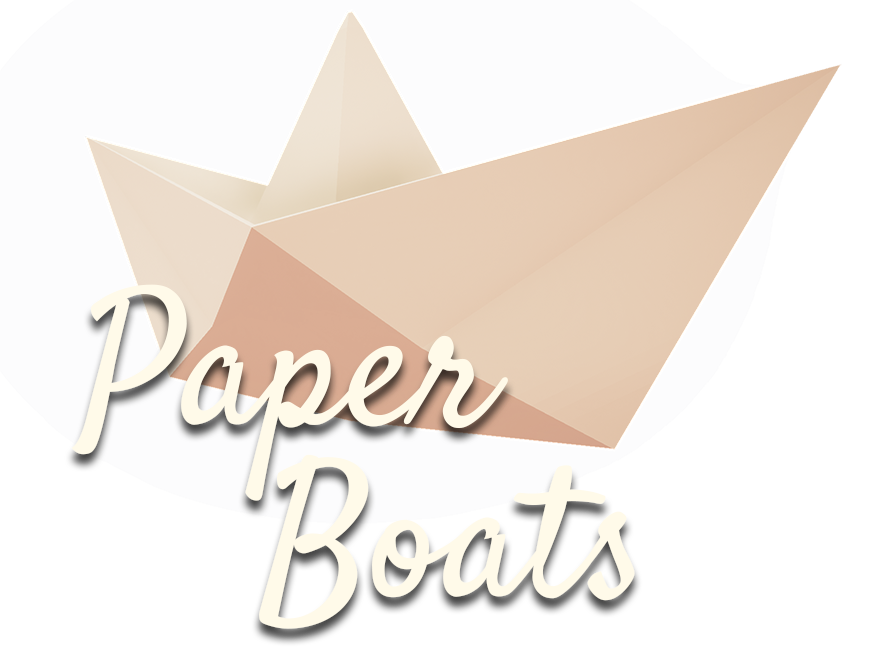 Paper Boats
A downloadable game for Windows, macOS, and Linux

Paper Boats is a small, experimental game about sharing and contemplating. There's not much to do, no enemies to kill or puzzles to solve. You can just look around, interact with the things around you and take screenshots.

Every once in a while, though, a paper boat will come sailing and stop in front of your dock, carrying a message for you, written by a stranger. Maybe it's a kind word of encouragement, or somebody emptying their worries into the void.
Good thing is that you can also send a message in your own paper boat, and let it sail for a stranger to read.
When you need a small break from reality, you can just hang around on the dock, watch the day go by and read messages from strangers.
The concept for the game is nothing new; you can find another examples of the mechanic in The Things We Lost In The Flood and in Kind Words (lo fi chill beats to write to), which greatly expands and improves upon the concept. Paper Boats is just my own, simple take on the genre and an excuse for me to release something interactive, albeit small.
I hope you enjoy it.
NOTE: In order to be as inclusive as possible, please try to write messages in English. Even if your English isn't that good, people won't judge =]



Looking around in a serene lake environment.

Capturing high-resolution screenshots.

Receiving anonymous messages from strangers.




Mouse to look around.

Left click to interact.

Right click to zoom in.


P to take a screenshot.

You can view your screenshots through the options menu.
DISCLAIMER
I don't possess a way to thoroughly playtest the Mac and Linux builds so I can't promise they'll be working perfectly.
Download
Click download now to get access to the following files:
PaperBoats_Win_v_1_1.zip
162 MB
PaperBoats_Linux_v_1_1.zip
184 MB
PaperBoats_Mac_v_1_1.app.zip
168 MB